104 Vintage Way, Suite A-7
Novato, CA 94945
Between Sports Basement and Pier 1

(415) 893-0500
Open Today Until 5:00 pm
| | |
| --- | --- |
| Sunday | 11:00 am - 5:00 pm |
| Monday | 10:00 am - 6:00 pm |
| Tuesday | 10:00 am - 6:00 pm |
| Wednesday | 10:00 am - 6:00 pm |
| Thursday | 10:00 am - 6:00 pm |
| Friday | 10:00 am - 6:00 pm |
| Saturday | 10:00 am - 6:00 pm |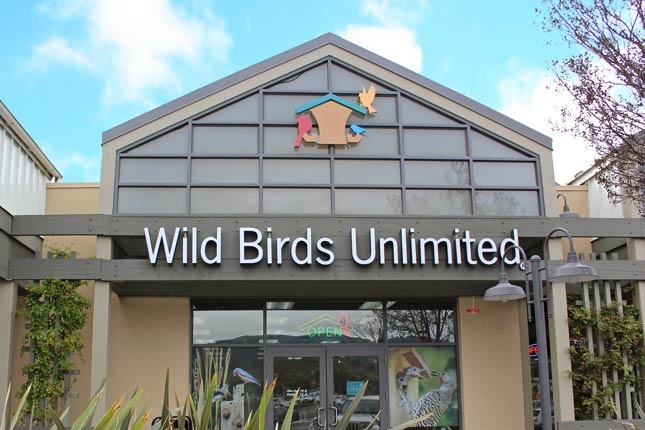 Michael & Jack Gedney, Shih-Po Hsu Franchise Store Owners
View Our Store Site
Upcoming Events
Each month we host free local bird walks and talks on natural history subjects in our Novato store. Check back regularly for details on additional events, or visit our Nature in Novato blog for our full listing of current nature walks and other events hosted by ourselves and other local organizations.
Mount Burdell Bird Walk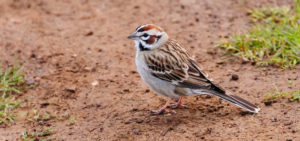 July 14, 2019 @ 8:00 am to 10:00 am at Mount Burdell – San Andreas Trailhead
Join Jack and Corrina for a summer walk on Mount Burdell. We'll enjoy the tag end of the birdsong season and look for young birds from summer breeders, including potential Bullock's orioles, lark sparrows, house wrens, lazuli buntings, violet-green swallows, and various flycatchers. We'll also enjoy the year-round attractions of Mount Burdell, including bluebirds, acorn woodpeckers, and the magnificent oak trees.
See more details and reserve your space by visiting the event page now.
Family Birding at Novato Library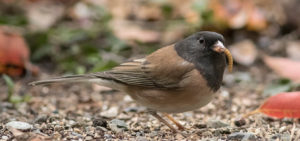 July 16, 2019 @ 10:00 am to 11:00 am at Novato Library
Join the Wild Birds Unlimited team as we look for birds in the trees and creek around the Novato library! Kids and families are welcome at this beginner event, where we'll teach you how to find and recognize some of our most common birds. This free event at the Novato Library will begin at 10 AM on Tuesday, July 16 and last about one hour. No registration required. Please bring binoculars if you have them; we will have a limited number of pairs available to share.
See more details by visiting the event page now.
Seminar: Trees of Marin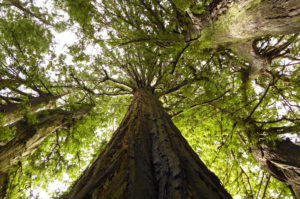 July 21, 2019 @ 10:00 am to 11:00 am at Wild Birds Unlimited
We talk a lot about birds - but not exclusively! In our July talk, we'll be introducing you to all the major native trees of Marin. Getting to grips with the bulk of our trees is easier than doing the same with birds: these 25 or so species will cover 95% of what you encounter in our woodlands and forests. Spend a relaxing hour with us one Sunday morning and you'll be prepared to both identify and understand our local trees. Questions like the following will no longer be a mystery to you:
How do tell a redwood from a Douglas-fir? Do we have giant sequoias here?
What is Marin's one native pine? What is the other one that you see everywhere?
Madrone or manzanita?
Where will I find willows, alders, or maples?
Which oak is that? And even more important, which is Jack's favorite oak species?
This free presentation will take place at Wild Birds Unlimited at Vintage Oaks from 10-10:45 AM on Sunday, July 21, with time for questions afterwards.
See more details and reserve your space by visiting the event page now.
Wild Birds Unlimited 9th Anniversary

July 27, 2019 @ at Wild Birds Unlimited
Join us at Wild Birds Unlimited at Vintage Oaks for our 9th Anniversary Celebration! We'll have special sales, prizes, refreshments, and a series of special guests from Native Bird Connections and the Bird Rescue Center of Sonoma. In other words: live owls and raptors! More details coming soon!
---