104 Vintage Way, Suite A-7
Novato, CA 94945
Between Sports Basement and Pier 1

(415) 893-0500
Open Today Until 6:00 pm
| | |
| --- | --- |
| Monday | 10:00 am - 6:00 pm |
| Tuesday | 10:00 am - 6:00 pm |
| Wednesday | 10:00 am - 6:00 pm |
| Thursday | 10:00 am - 6:00 pm |
| Friday | 10:00 am - 6:00 pm |
| Saturday | 10:00 am - 6:00 pm |
| Sunday | 11:00 am - 5:00 pm |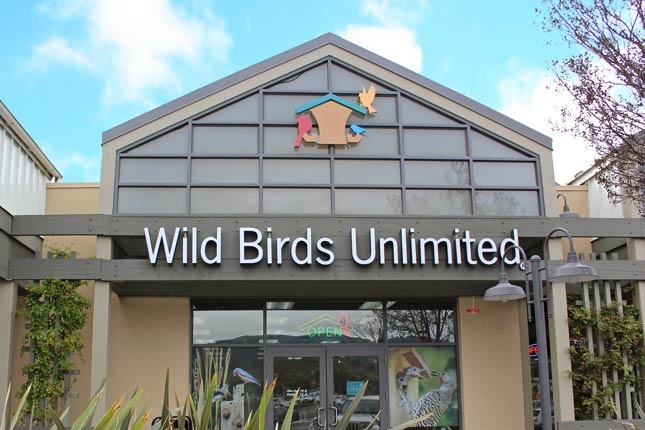 Michael & Jack Gedney, Shih-Po Hsu Franchise Store Owners
View Our Store Site
Upcoming Events
Each month we host free local bird walks and talks on natural history subjects in our Novato store. Check back regularly for details on additional events, or visit our Nature in Novato blog for our full listing of current nature walks and other events hosted by ourselves and other local organizations.
Seminar: Birding Northeast Marin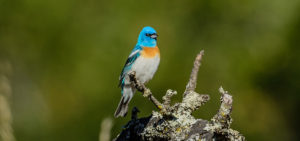 November 2, 2019 @ 11:00 am to 12:00 pm at Novato Library
In this presentation at the Novato Library, we'll provide a broad overview of the birds our home territory has to offer, interspersed with myriad little tips of astoundingly helpful specificity. Whether you're a neophyte or long-time birder, this presentation will give you insights into our local birdlife that you can't get anywhere else. We'll cover topics like:
Where are the best birding locations in Novato and San Rafael? What are some of the most notable specialty birds of these different hotspots and when and how can you find them?
How many different bird species do we have over the course of a year in Northeast Marin? What are our local patterns of seasonal migration - when do different groups of birds arrive and depart?
What different habitat types do we have in our area? Which local preserves host which communities of birds, plants, and other wildlife?
What are the most useful tools and resources that will help you to see more birds? People know this stuff: how can you tap into that knowledge through books, first-hand contacts, and online resources?
So if you'd like to see more birds in your everyday life, discover under-the-radar local hotspots, or better understand the place where you live, this is the talk for you!
For more information, visit the event page now.
Bird Walk at Stafford Lake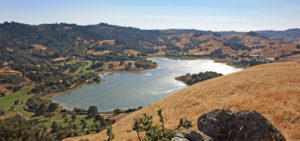 November 16, 2019 @ 9:00 am to 11:30 am at Stafford Lake Park
Join long-time Marin County Parks interpretative naturalist David Herlocker and Jack from Nature in Novato for this fall walk at Stafford Lake. We'll look for songbirds and woodpeckers among the trees in the picnic area then work our way along the shore looking for waterfowl on the open water and shorebirds where the water has receded (spotted sandpiper hotspot!). Numerous raptors, including potential eagles and osprey, are frequently seen overhead.
For more information, visit the event page now.
Rush Creek Bird Walk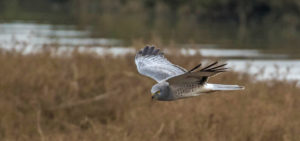 November 23, 2019 @ 9:00 am to 11:30 am at Rush Creek Open Space Preserve
The shorebirds and ducks are here! For this walk at Rush Creek Open Space Preserve in northern Novato, join Jack and Corrina from Nature in Novato as we walk out on the flat Pinheiro Fire Road for about 1.3 miles, looking at birds along the way, to reach Cemetery Marsh, a waterbird hotspot where we'll spend some time before returning the way we came. We should see a variety of shorebirds, ducks, and wintering raptors and songbirds.
---