104 Vintage Way, Suite A-7
Novato, CA 94945
Between Sports Basement and Pier 1

(415) 893-0500
Open Today Until 6:00 pm
| | |
| --- | --- |
| Monday | 10:00 am - 6:00 pm |
| Tuesday | 10:00 am - 6:00 pm |
| Wednesday | 10:00 am - 6:00 pm |
| Thursday | 10:00 am - 6:00 pm |
| Friday | 10:00 am - 6:00 pm |
| Saturday | 10:00 am - 6:00 pm |
| Sunday | 11:00 am - 5:00 pm |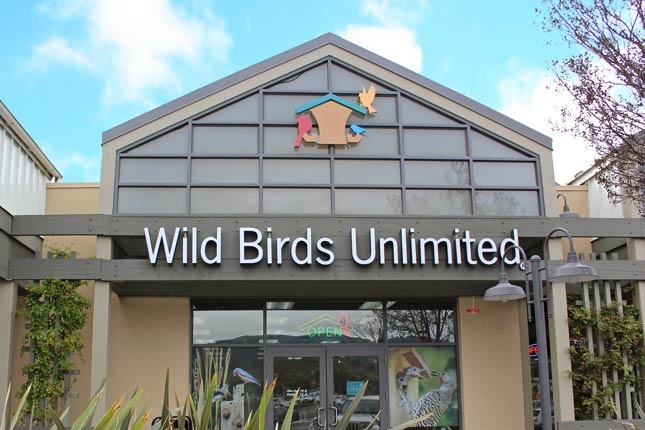 Michael & Jack Gedney, Shih-Po Hsu Franchise Store Owners
View Our Store Site
Upcoming Events
Each month we host free local bird walks and talks on natural history subjects in our Novato store. Check back regularly for details on additional events, or visit our Nature in Novato blog for our full listing of current nature walks and other events hosted by ourselves and other local organizations.
Bahia Lagoon Bird Walk

January 12, 2020 @ 1:30 pm to 4:00 pm at Bahia Lagoon
Join guest leader Heather Cameron and Jack from Nature in Novato for this walk at the Bahia Lagoon in northern Novato. This pond near the mouth of the Petaluma River is a local hotspot for common goldeneye (with a few of the less common Barrow's goldeneye often present), as well as other diving ducks and grebes, raptors including kestrels, kites, and harriers, and a variety of other wetland and open country songbirds including song and Savannah sparrows, Say's phoebes, and western meadowlarks. After observing the water birds for an hour and a half or so, we will briefly adjourn to the very nearby Bahia trailhead of the Rush Creek Open Space Preserve, from where we can see some different ducks and shorebirds on the tidal mudflats as well as woodland songbirds for our remaining hour.
For more information, visit the event page now.
Bird Conservation at the Backyard Level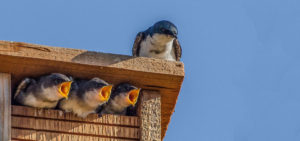 January 19, 2020 @ 10:00 am to 11:00 am at Wild Birds Unlimited
What can you do to have more birds in your yard, your neighborhood, and your life? People often aim to help backyard birds with feeders, nest boxes, bird baths, and plantings: how can the benefits of these tools be maximized, while avoiding potentially negative side effects? At the same time, humans often unintentionally harm birds when we are unaware of both our detrimental impacts and viable alternatives: how can we ameliorate the harm caused by window strikes, pesticide and rodenticide use, and cat predation?
For more information, visit the event page now.
Las Gallinas Ponds Bird Walk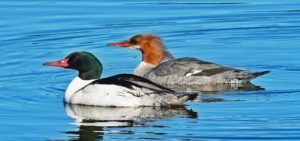 January 26, 2020 @ 1:30 pm to 3:30 pm at Las Gallinas Ponds
Join guest leader Mark Schulist and Jack from Nature in Novato for this walk at San Rafael's Las Gallinas Ponds. These water treatment ponds offer year-round, food-rich waters that attract a wide variety of birds and this is the busiest season of all. We'll see hundreds of ducks, as well as other waterbirds, raptors, and songbirds. This is one of the best places to start learning about birds, with a large variety of distinctive, easy to see species at relatively close distances.
For more information, visit the event page now.
---