104 Vintage Way, Suite A-7
Novato, CA 94945
Between Sports Basement and Pier 1

(415) 893-0500
Open Today Until 5:00 pm
| | |
| --- | --- |
| Sunday | 11:00 am - 5:00 pm |
| Monday | 10:00 am - 6:00 pm |
| Tuesday | 10:00 am - 6:00 pm |
| Wednesday | 10:00 am - 6:00 pm |
| Thursday | 10:00 am - 6:00 pm |
| Friday | 10:00 am - 6:00 pm |
| Saturday | 10:00 am - 6:00 pm |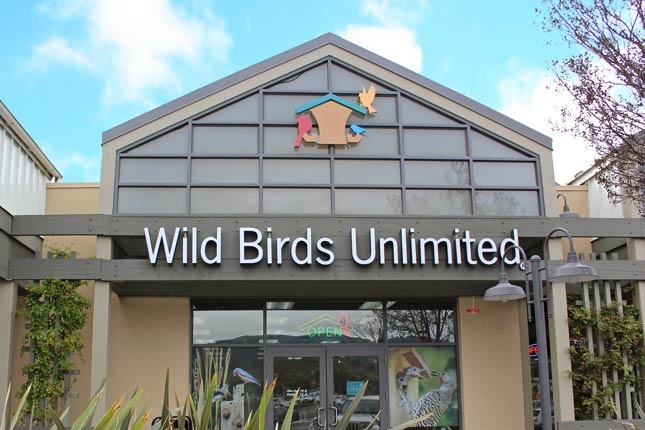 Michael & Jack Gedney, Shih-Po Hsu Franchise Store Owners
View Our Store Site
Upcoming Events
Each month we host free local bird walks and talks on natural history subjects in our Novato store. Check back regularly for details on additional events, or visit our Nature in Novato blog for our full listing of current nature walks and other events hosted by ourselves and other local organizations.
Backyard Birds of Marin at Novato Library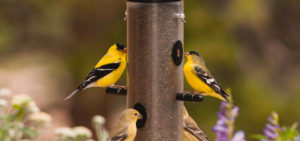 August 21, 2019 @ 7:00 pm to 8:00 pm at Novato Library
Join Jack at the Novato Library for this introduction to our most common and notable backyard birds. We'll discuss about 20 different species that you can see in your yard right now, explaining the essential basics:
How to identify them: what is that bird you're always seeing?
The best ways to attract them with feeders or nesting boxes. What foods should you offer?
Their migration patterns – who's here now? When will they leave?
Plus myriad other tips and insights to help you generally become more friendly and familiar with our backyard bird species.
Can't make it to this seminar? Check out our two articles: Backyard Birds I – Finches and Sparrows and Backyard Birds II – The Rest of the Top 20. But come to the talk if you can – we'll tailor the bird selection to the season, go into more depth, and be available to answer questions and go off on unpredictably fruitful tangents.
This free presentation at the Novato Library will begin at 7 PM on Wednesday, August 21 and last about 45 minutes, with time for questions afterwards. No registration required.
---