104 Vintage Way, Suite A-7
Novato, CA 94945
Between Sports Basement and Pier 1

(415) 893-0500
Open Today Until 6:00 pm
| | |
| --- | --- |
| Monday | 10:00 am - 6:00 pm |
| Tuesday | 10:00 am - 6:00 pm |
| Wednesday | 10:00 am - 6:00 pm |
| Thursday | 10:00 am - 6:00 pm |
| Friday | 10:00 am - 6:00 pm |
| Saturday | 10:00 am - 6:00 pm |
| Sunday | 11:00 am - 5:00 pm |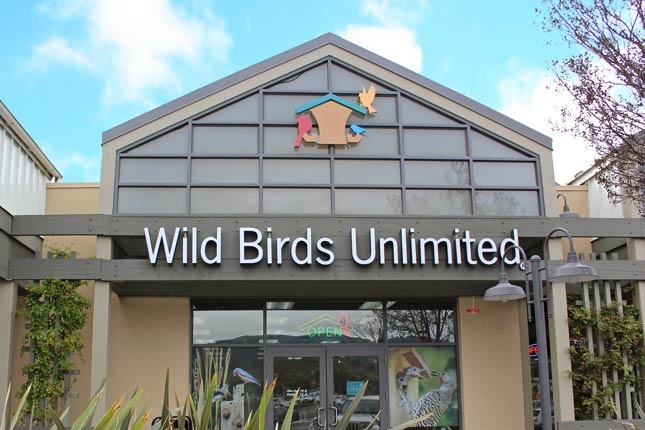 Michael & Jack Gedney, Shih-Po Hsu Franchise Store Owners
View Our Store Site
Upcoming Events
Each month we host free local bird walks and talks on natural history subjects in our Novato store. Check back regularly for details on additional events, or visit our Nature in Novato blog for our full listing of current nature walks and other events hosted by ourselves and other local organizations.
Raptors of Marin at Novato Library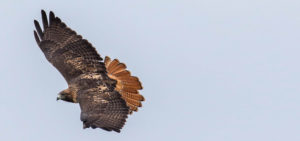 June 5, 2019 @ 7:00 pm to 8:00 pm at Novato Library
What kind of owl are you hearing at night? Where can you see a peregrine falcon or bald eagle? Is that red-tailed hawk going to eat your backyard songbirds, your puppy, or none of the above? In this free presentation at the Novato library, we take one of our most popular presentations on the road to teach more people about our local hawks, falcons, eagles, and other raptors. We'll cover around 20 bird species, including all of our local daytime birds of prey as well as a few of our most notable owls. We'll discuss how to identify the familiar species with confidence, where to find the less common birds, and answer all the hawk questions you can muster for us.
See more details by visiting the event page now.
Mount Burdell Bird Walk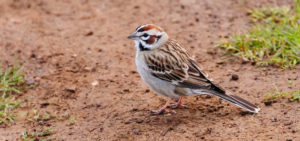 June 9, 2019 @ 8:30 am to 11:00 am at Mount Burdell – San Andreas Trailhead
Join guest leader Heather Cameron and Jack from Wild Birds Unlimited for a summer walk on Mount Burdell. We'll be enjoying the later part of the birdsong season and looking for young birds from summer breeders, including potential Bullock's orioles, lark and chipping sparrows, lazuli buntings, and various swallows and flycatchers. We'll also enjoy the year-round attractions of Mount Burdell, including bluebirds, acorn woodpeckers, and the magnificent oak trees.
See more details and reserve your space by visiting the event page now.
Seminar: Birding Northeast Marin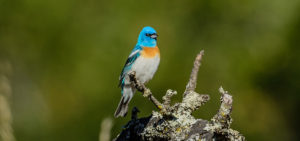 June 22, 2019 @ 9:00 am to 9:45 am at Wild Birds Unlimited
In this in-store talk, we'll provide a broad overview of the birds our home territory has to offer, interspersed with myriad little tips of astoundingly helpful specificity. Whether you're a neophyte or long-time birder, this presentation will give you insights into our local birdlife that you can't get anywhere else. We'll cover topics like:
Where are the best birding locations in Novato and San Rafael? What are some of the most notable specialty birds of these different hotspots and when and how can you find them?
How many different bird species do we have over the course of a year in Northeast Marin? What are our local patterns of seasonal migration - when do different groups of birds arrive and depart?
What are the most useful tools and resources that will help you to see more birds - without more travel? People know this stuff: how can you tap into that knowledge through books, first-hand contacts, and online resources? (First hint: use eBird.)
So if you'd like to see more birds in your everyday life, discover under-the-radar local hotspots, or better understand the place where you live, this is the talk for you!
See more details and reserve your space by visiting the event page now.
---